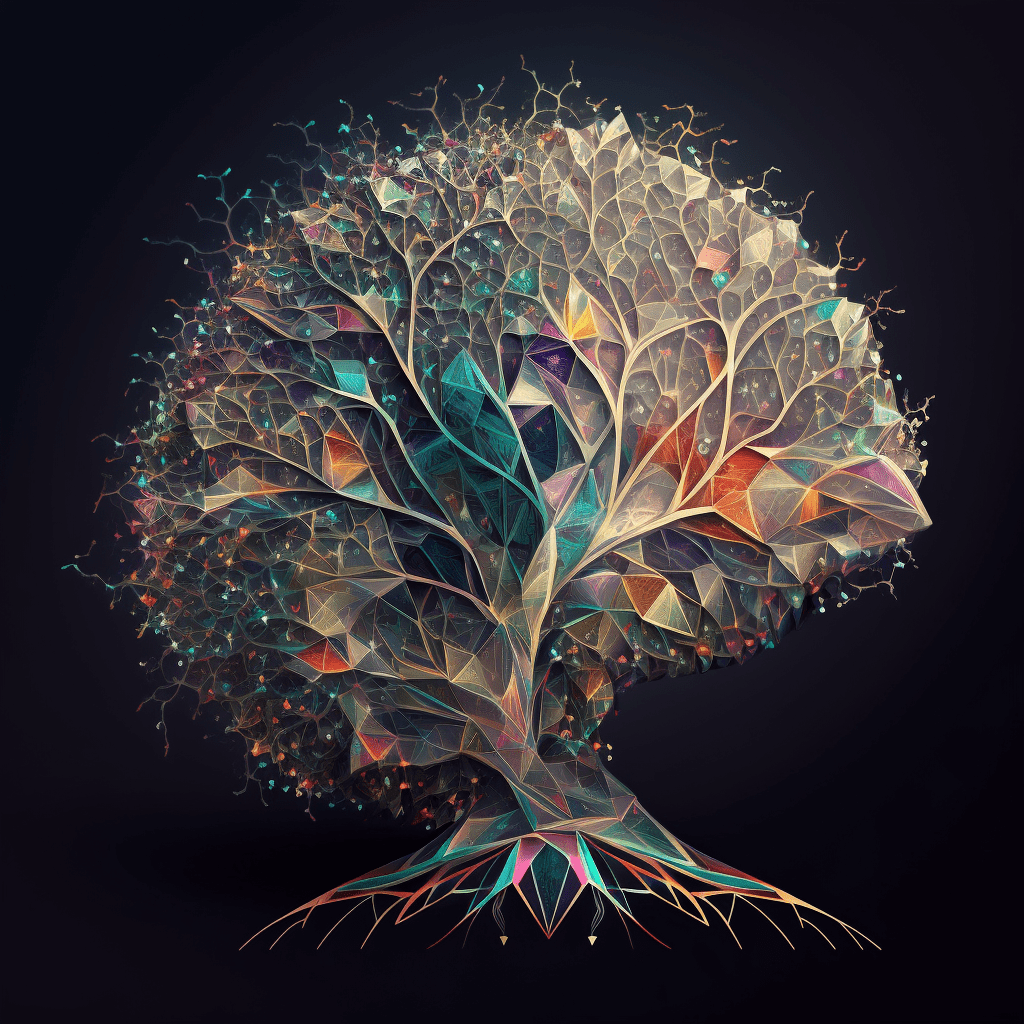 Experiences
I've been working in the tech industry for over 10 years. I've worked in a variety of roles, from software development to creative technologist.
Lectra
February 2019 - Present
Cestas, Aquitaine, France
Creative Technologist
- Development of Proof-of-Concepts for the fashion industry around 3D, AR/VR, AI, Computer Vision and web technologies for the retail, marketing or design departments in order to be transmitted to the R&D teams for industrialization. - Active monitoring and technological audit of startups for acquisition or partnership. - Demonstrations during client and partner visits.
Lectra
January 2018 - February 2019
Cestas, Nouvelle-Aquitaine, France
Tech Lead Web
Sharing my expertise on web technologies as well as on HMI development for web applications in the industrial domain
Independent
May 2017 - Present
Bordeaux, Nouvelle-Aquitaine, France
Creator and developer of iOS applications
iOS mobile applications developed on my own time. Managing all aspects of an application: design, conception, development, distribution, marketing. Most of my applications have been featured in the specialized press.
Dassault Systèmes
April 2016 - January 2018
Vélizy-Villacoublay, France
R&D Web User Interface Development Manager
- Sharing my expertise on web technologies within the department in charge of the development of the user interface web infrastructure used in all Dassault Systèmes products - Development of an infrastructure of high performance user interface web components for the display of very large volumes of data within desktop and mobile browsers - Development of internal tools to facilitate web development by taking into account internal processes
Dassault Systèmes
April 2012 - April 2016
Vélizy-Villacoublay, France
R&D Web User Interface Development Engineer
- Actor in the migration of the native user interface infrastructure (C++) to web technologies - Development of web components for user interfaces
Dassault Systèmes
February 2011 - April 2012
Vélizy-Villacoublay, France
R&D Developer
- Development of a feature in the 3DLive application allowing to navigate graphically in 2.5D in the PLM database containing all customer data within Dassault Systèmes products

?>